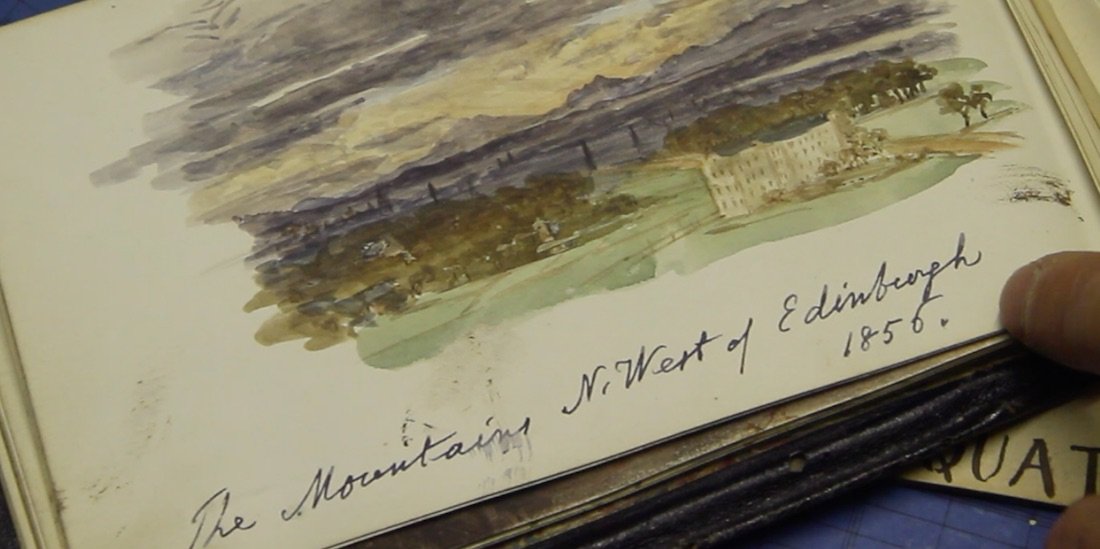 Stars, Pyramids and photographs
The core of our September Piazzi Smyth mini-festival is two full days of talks and debate by experts and researchers on topics related to the life and legacy of Charles Piazzi Smyth – mountain top astronomy, photography, meteorology, and pyramidology. This event is open to any interested member of the public.
Location
The meeting will be held in the Wolfson Lecture Theatre, at the Royal Society of Edinburgh, George Street, Edinburgh.
Dates
Sept 3-4 2019, between 09:00 and 17:00 each day
Registration
There will be a £45 registration fee. Note that the registration fee includes lunches, tea and coffee breaks, and tickets to the movie screening on Sept 2nd and the public lecture on Sept 3rd, so no need to book these twice! Registration is through a University of Edinburgh registration page.
Update: Registration for the two day symposium is now closed, but you can still get tickets for the movie screening (£4) and public lecture (£8) on the night. (Cash only please.)
Programme
The current version of the full programme is available here, and the abstracts for the talks can be seen here.
Extra events
For symposium attendees, we are also offering informally arranged visits to Calton Hill and the Royal Observatory archives. Read more here
Catering
For registered participants, lunch and tea/coffee breaks are provided, as is also the wine and nibbles reception on Tuesday. For evening eating, the local possibilities are considerable, but to help you out, here is a list/map with some suggestions.
Speakers
Katharine Anderson (York University, Canada)
Michael Barany (University of Edinburgh)
John C Brown (University of Glasgow)
Jenny Bulstrode (University of Cambridge)
Clive Davenhall (University of Edinburgh)
Edward Gillin (University of Cambridge)
Stéphanie Hornstein (Concordia University, Canada)
Hugh Hudson (University of Glasgow/Berkeley)
Boris Jardine (University of Cambridge/Whipple Museum)
Bill Jenkins (University of St Andrews)
Andy Lawrence (University of Edinburgh)
Josh Nall (University of Cambridge/Whipple Museum)
Daniel Potter (National Museums of Scotland)
Samuel Di Risio (University of Edinburgh)
David Rooney (freelance)
Simon Schaffer (University of Cambridge)
Margaret Serpico (University College London)
Osmond Smyth (Smyth family archivist)
Sara Stevenson (National Galleries of Scotland)
Matjaz Vidmar (University of Edinburgh)
Peredur Williams (Royal Observatory Edinburgh)
Charles WJ Withers (University of Edinburgh)