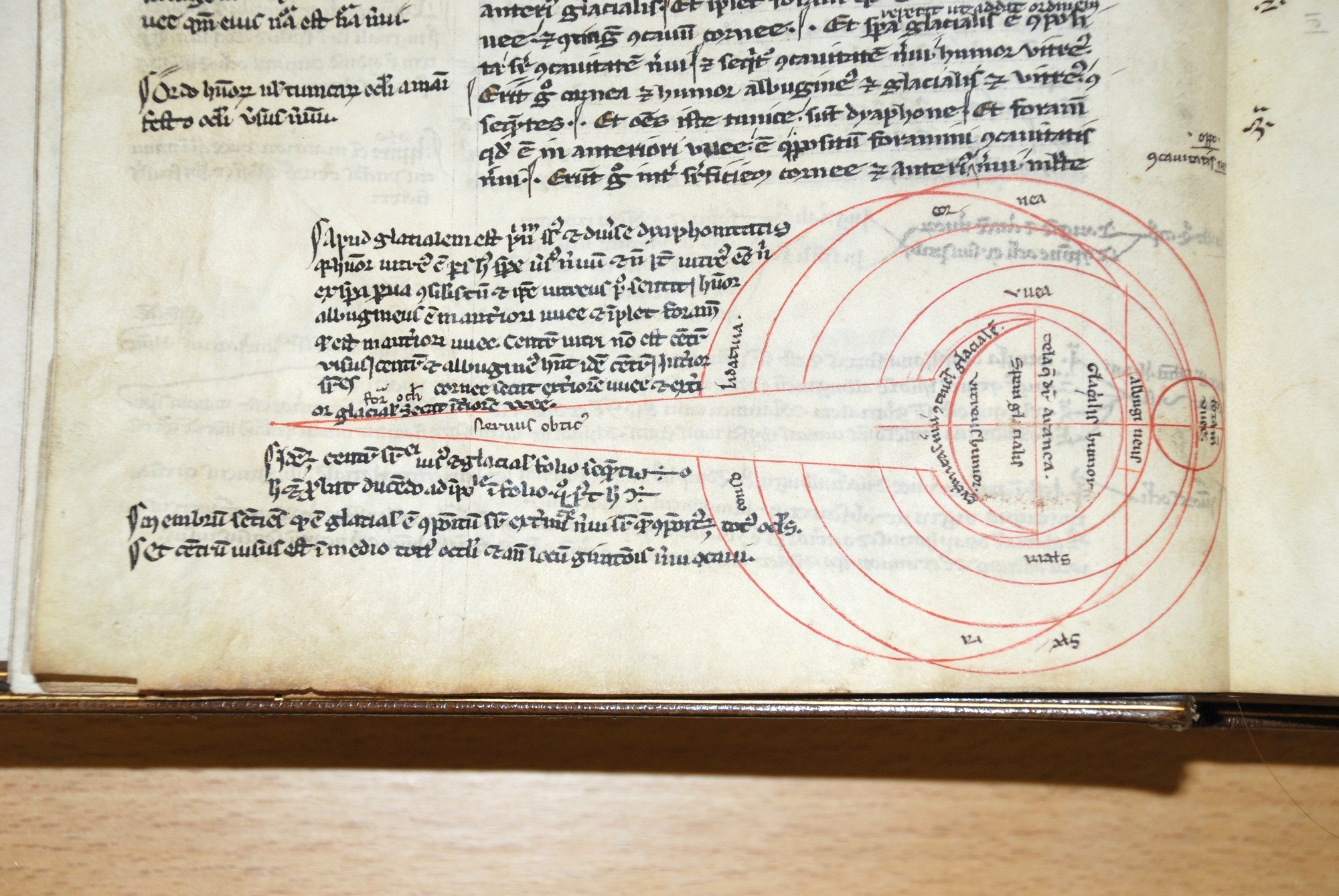 Symposium: extra informal events
Along with the Symposium, on September 2nd, we are offering some related tours, by informal arrangement.
Tour of Calton Hill Observatory and Nelson Monument
Matjaz Vidmar and the folk at Curious Edinburgh are offering a special version of their History of Astronomy Tour, concentrating on the Time Gun, The Nelson Monument/Time Ball, and the beautifully refurbished Calton Hill Observatory. The tour is free and is bookable via an Evenbrite page here. You can join the tour at three points:
1230 Camera Obscura, Royal Mile
1300 Opposite National Gallery, Princes Street
1400 In front of South entrance to Calton Hill (City) Observatory
A visit to the Royal Observatory Archives
The Royal Observatory Edinburgh has a rich archive of astronomical books, documents, paintings, instruments and photographs. The most famous component of these archives is the Crawford Collection – thousands of astronomical books and manuscripts collected by the Earl of Crawford, and donated to the Royal Observatory after Piazzi Smyth's retirement, when it moved from Calton Hill to Blackford Hill. Piazzi Smyth himself left behind both official Observatory archives, and his personal archives – sketchbooks, journals, and photographs. The personal archives were donated to the Royal Society of Edinburgh, but are now on permanent loan to the Royal Observatory. Pictures and photographs from the Piazzi Smyth archives have featured heavily both on this website, and the related Twitter and Instagram accounts.
We are offering viewings of these priceless archives at 10:30 and at 15:00 on Monday Sept 2nd, at the modern location of the Royal Observatory, on Blackford Hill. If you are interested in one of these visits, please send us an email to piazzismyth@gmail.com
You can read a little more about the historic archives at the ROE website and at the ROE Trust website, where you can even make a donation if you feel so inclined.