Charles Piazzi Smyth
It's the 200th anniversary of the birth of the famous and controversial Victorian astronomer, Charles Piazzi Smyth. As Astronomer Royal for Scotland, he created the One O'Clock Gun tradition, started the idea of mountaintop astronomy, pioneered stereo photography, measured the Great Pyramid of Gizeh (coming up with some strange theories…), and wrote many popular books. He was also a prolific artist.
In these web pages you can read all about Piazzi Smyth's colourful life, view some of his wonderful photographs and watercolours, and find out why his work with time, the stars, photography – and yes, that controversial pyramid stuff! – was so important.
You can also see what is going on this year – a new exhibition at the Nelson Monument, a variety of public talks, a public experiment with the Time Gun, and a Symposium all about his life and work. To give you a flavour, scroll down to find a ten minute video that is part of the Nelson Monument exhibition.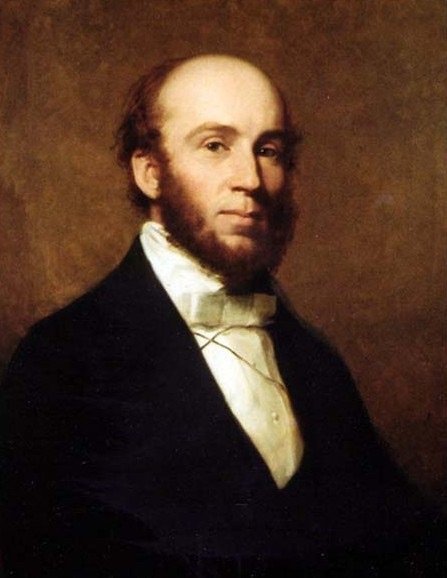 Follow us on social media
The Piazzi Smyth mini-festival was a grand success! We had a fascinating diverse mixture of scientists, historians, members of public - and Piazzi Smyth's descendants! We celebrated Charles and Jessie's achievements, and heard how they [...]